REALTOR® – Real Estate Appraiser
Cell: 902-969-8371
Office: 902-838-4000
Email: saltydog@peilife.ca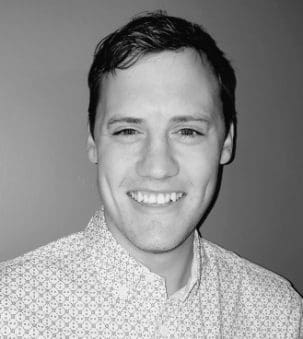 REALTOR® – AIC Candidate Member
Cell: 902-916-4000
Office: 902-838-4000
Email: cale@peilife.ca
PEI Appraisals
Brad Oliver, CRA, is an active member of the Appraisal Institute of Canada. He has been doing PEI Appraisals for 25+ years. Brad's knowledge of Prince Edward Island's real estate market values can only benefit purchasers and owners when it comes time to buy or sell property on PEI. He handles much of the property evaluation work in our area and takes pride in what he does.
"The Appraisal Institute of Canada grants professional designations in real estate appraisal. The Appraisal Institute of Canada is a self-regulating body and, maintains the highest standards, practices and professional conduct in real estate appraisal to protect the public interest."
"There are two primary appraisal methods for residential property. In the sales comparison approach, the appraiser compares the property with three or four similar homes that have sold in the area, often called comparables, or comps. The analysis considers specific components, such as lot size, square footage of finished and unfinished space, style and age of house, as well as other features such as garages and fireplaces.
The cost approach is used more for new property and is based on reproduction costs. The appraiser estimates the cost to replace the structure on the property if it were destroyed. The appraiser then looks at land value and depreciation to determine the property's worth.
The appraiser gathers information for the appraisal report from a number of sources, but the process often begins with a physical inspection of the property inside and out. Additionally, the appraiser may look at county courthouse records and recent reports from the local real estate multiple listing service." (Taken from HOW STUFF WORKS: How Home Appraisals Work)
Contact Brad on his cellphone 902-969-8371 (sorry he doesn't text) or his email saltydog@peilife.ca